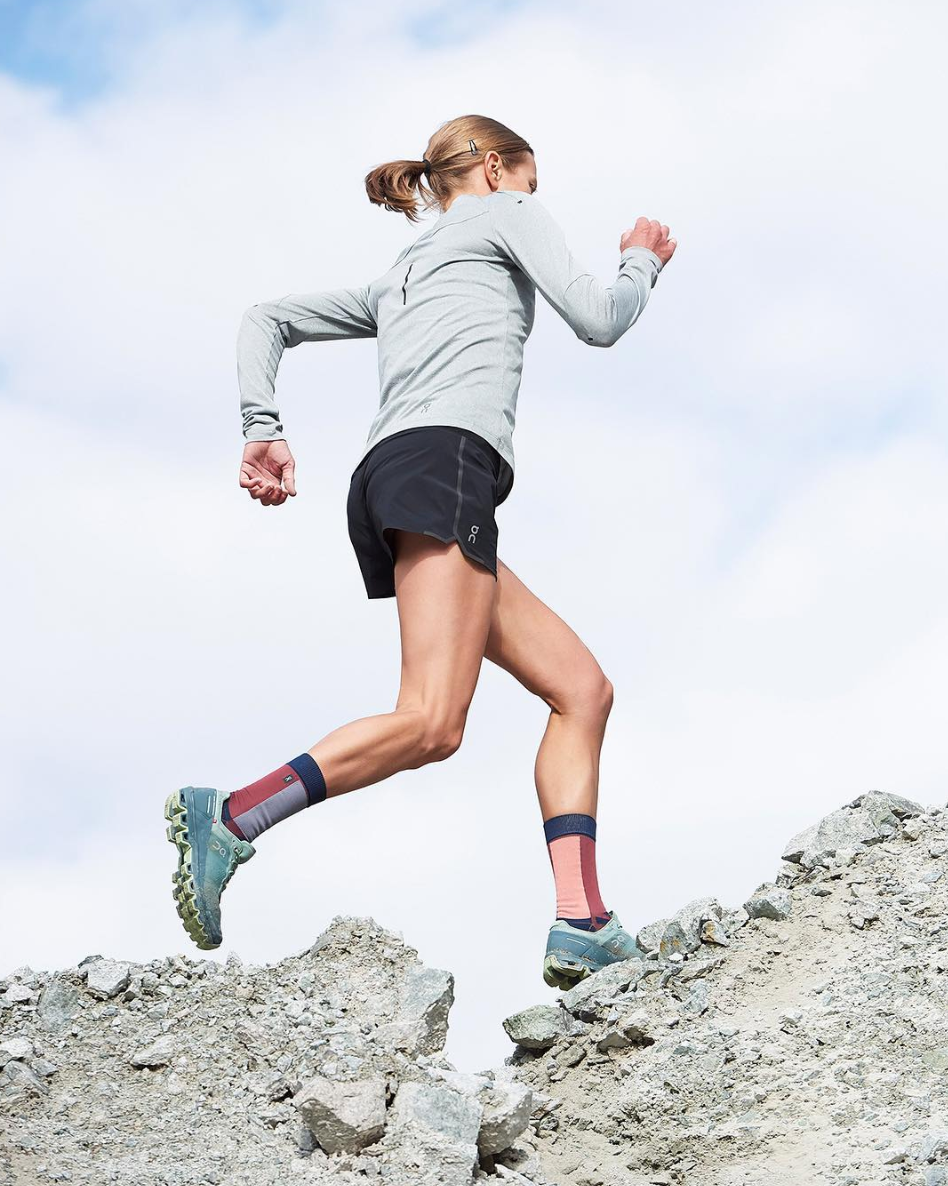 We're here to keep you moving
Our store offers a comprehensive selection of items and services all under one roof to help athletes of all levels swim stronger, bike faster, run longer and train smarter.
A LITTLE BIT ABOUT US
Blue Sky Endurance is Charleston, South Carolina's only swim, bike, run and triathlon shop.
Your personal HQ for all things endurance sport
Whether you're looking to smash a PR or starting something new, we've got the gear to make it happen.
CHECK IT OUT
Come Train With Us
Whether you're looking to make a lifestyle change, check an endurance event off your bucket list or break your own personal record, we want to help you reach your goal! Our coaches have a wealth of knowledge to share and are enthusiastic to help individuals of all skill levels and ages.
From beginners to seasoned athletes, we've got the program and the coach for you!
WEEKLY TRAINING GROUPS
Join us for our next triathlon or individual event-training program. We are a close-knit community of endurance enthusiasts, and we love welcoming new people into the sport. Can't wait to see you at the next one!